At Datatrace UK we view our operation as being an extension of our client's internal procedures.
With this in mind we consistently maintain a professional approach. We know the importance of upholding our client's reputation and accordingly any activities undertaken on their behalf are handled in such a way that safeguards their company image.
Datatrace UK has been a full member of the CSA since 1998 and as such upholds their Code of Practice and Guidelines for Trace.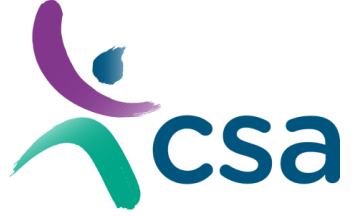 Datatrace UK is registered with the Information Commissioner's Office: No ZA454320 and complies full with the requirements of the General Data Protection Regulation 2018.
Datatrace UK has developed a comprehensive Privacy Policy designed to protect and safeguard the data of all persons for whom Datatrace UK holds personal information.